Website Maintenance Services
The Most Prominent Company For Website Maintenance
CA-One is one of the leading companies providing website maintenance services. With our expertise in diverse web technologies, we help businesses to keep their websites secure, up-to-date, and bug-free.
All sizes, industries, and platforms of websites can benefit from our maintenance programs. Regardless of the size of your business, we will give you the support and expertise that you are looking for.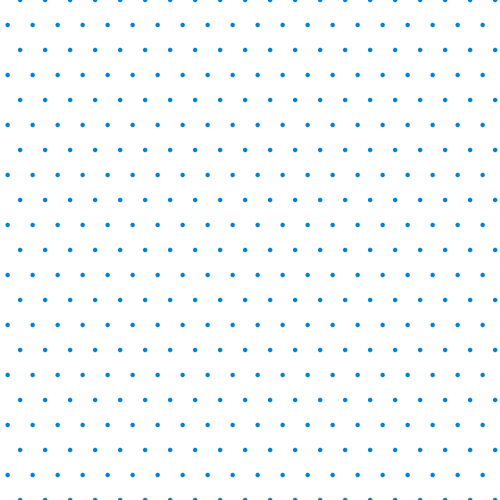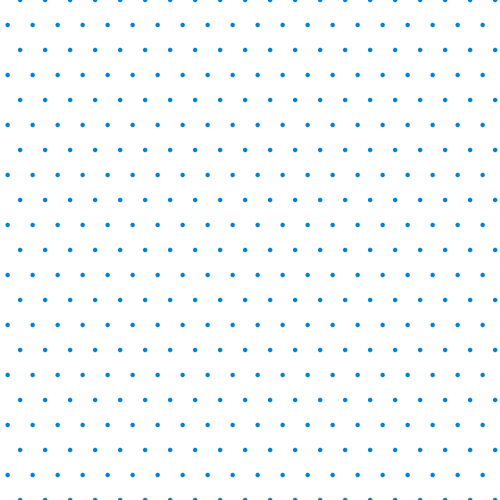 Our Website Maintenance Services Includes
Providing web development services to grow your business.
WE'RE PROUD TO HAVE HELPED START OVER 5,000 EUROPEAN BUSINESSES
We've revolutionised the way businesses are started
Want to talk about a project or idea?
Please complete the form below and we will get right back to you.