Support for every need in the back office
We provide our clients with some back-office support in the following ways: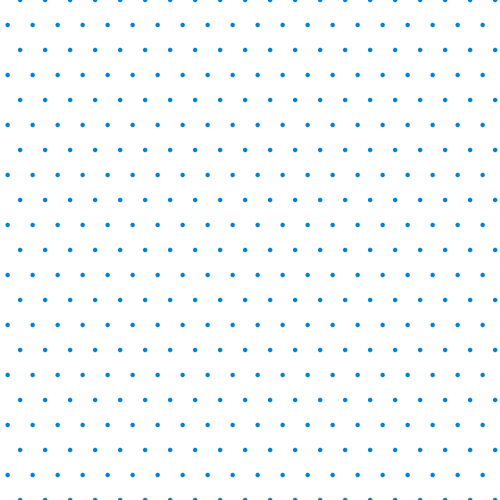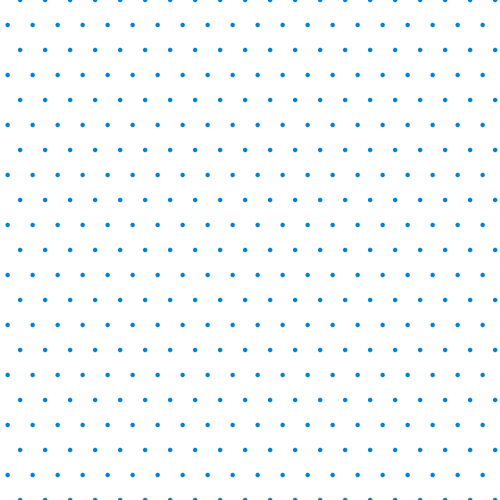 Below are some of the many back-office needs we support
Data Mining
Using data to grow your business is what CA-One does.
Image Editing
Professional photo editing is provided by our qualified team.
Data Entry
Manage your database efficiently, digitally, and with ease.
WE'RE PROUD TO HAVE HELPED START OVER 5,000 EUROPEAN BUSINESSES
We've revolutionised the way businesses are started
Your company is in good hands with CA-One
Take advantage of CA-One's business solutions
The big picture isn't everything when it comes to growing your business. Several small, back-office tasks, must be completed for your company to scale. It's important that data entry and photo editing don't go by the wayside. They aren't glamorous, but they should not be ignored.
Discover how outsourcing your company's recurring back-office tasks can make a huge difference in productivity. Your employees can spend their time focused on the specialized work you hired them to do, rather than completing menial tasks, with high-quality back-office support from CA-One. You can grow your business more efficiently while concentrating on your core competencies when you let CA-One handle the details.
Want to talk about a project or idea?
Please complete the form below and we will get right back to you.