Pay Per Click (PPC) Marketing
Pay Per Click (PPC) is an advertising model that lets marketers place ads on an ad platform and pay the host of that platform every time their ad is clicked.
The goal of a PPC ad is to lead the person viewing it to click through to the advertiser's website or app – where that visitor can complete a valuable action such as purchasing a product.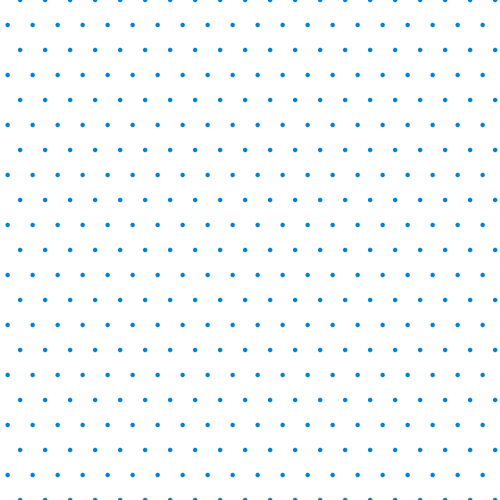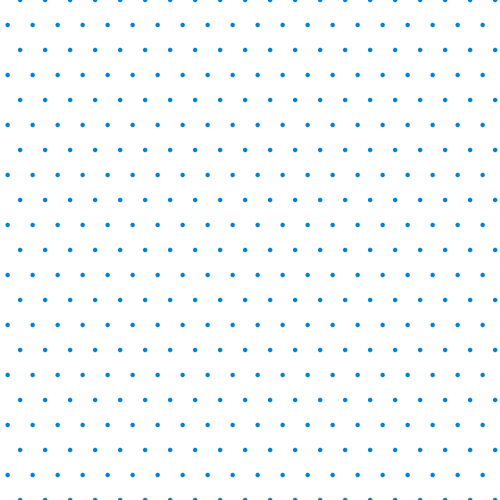 Providing Pay Per Click (PPC) services to grow your business.
WE'RE PROUD TO HAVE HELPED START OVER 5,000 EUROPEAN BUSINESSES
We've revolutionised the way businesses are started
Why Choose CA-One Tech Cloud?
Here is why you should choose CA-One Tech Cloud as your digital marketing agency.
Pay for Profitable Clicks
Optimize your PPC marketing campaigns with well-researched and targeted keywords and search terms.
Talented PPC Marketing Team
Our PPC specialists possess many years of experience handling PPC campaigns for a wide spectrum of businesses.
We Are the Best in the Field
Our PPC specialists are good at what they do. That's why we are rated in the top 2% of all Google Partner agencies.
Want to talk about a project or idea?
Please complete the form below and we will get right back to you.