Assist Your Customer Around The Clock
When you outsource technical support with CA-One, you provide your users an experienced help desk service staffed by a team of dedicated support agents with detailed knowledge of your software app or product.
It's inevitable—with even the most thoroughly tested software, users will find stumbling blocks. Have peace of mind knowing that your users can get the help they need to quickly overcome problems and know that any issues are thoroughly documented.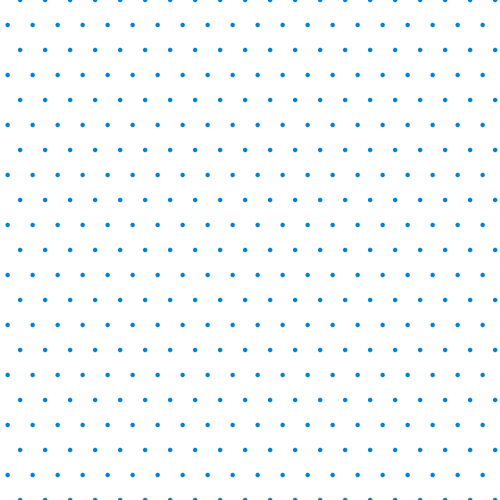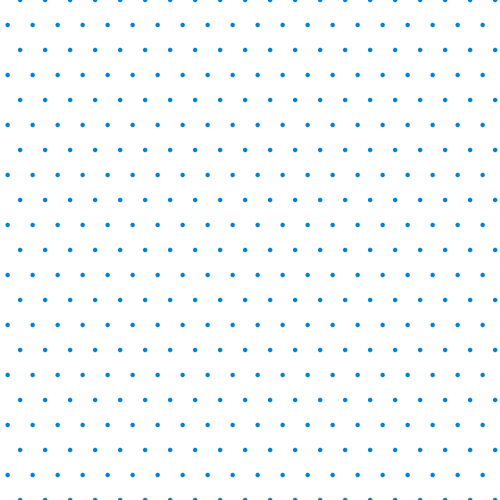 Benefits of Technical Support
Here is why you should choose CA-One Tech Cloud as your technical support agency.
Dedicated Agents
We recruit and train our Technical Support candidates to be experts in your app for your users.
Technical Support Outsourcing
Ongoing quality control processes, as well as responding to product changes, cost time and money that could be spent .
Amazing Customer Experience
Every interaction someone has with your brand is an opportunity to create a lifelong customer.
WE'RE PROUD TO HAVE HELPED START OVER 5,000 EUROPEAN BUSINESSES
We've revolutionised the way businesses are started
Want to talk about a project or idea?
Please complete the form below and we will get right back to you.