Boost Your E-Commerce Sales With Online Ads
In the ecommerce sector, your company needs competitive strategies with around 65% of small businesses investing in PPC advertising. When you have limited resources, team members, and time, it's not easy.
Since our PPC management agency with more than 20+ years of experience manages ecommerce PPC campaigns, we've become the go-to choice for SMBs looking to not only advertise their products but also grow their businesses.
If you're searching for ways to increase your business sales and transactions, then contact CA-One Tech Cloud.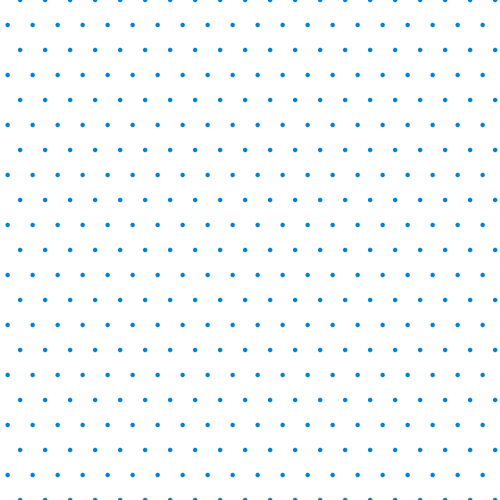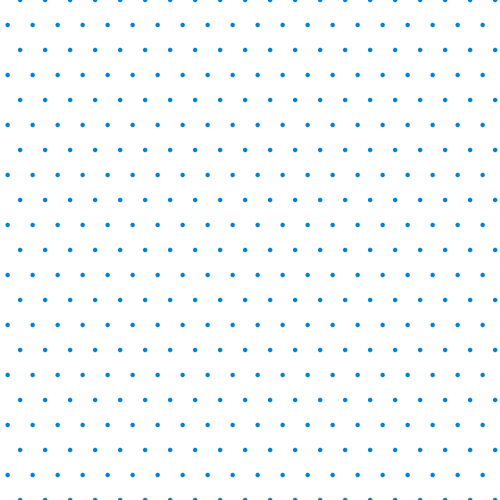 Our E-Commerce Ads Services
Providing Pay Per Click (PPC) services to grow your business.
WE'RE PROUD TO HAVE HELPED START OVER 5,000 EUROPEAN BUSINESSES
We've revolutionised the way businesses are started
Why Choose CA-One Tech Cloud?
Here is why you should choose CA-One Tech Cloud as your E-Commerce PPC agency.
Organize Your Time
When you work with professionals, you save yourself a great deal of time. By working with an experienced and dedicated account manager, you can avoid having to worry about the Google Ads or Microsoft Advertising accounts.
Rank High in Search Results
It is crucial for your business to have ad campaigns on Google Search and Google Shopping in order to make sure your ads appear in the top search results. Make sure your ads are found by customers searching for goods similar to yours.
Generate immediate sales
PPC can increase sales, leads, and revenue rapidly. Whenever you reach users via search, you're gaining a source of revenue. We can help you increase and maintain sales from online advertising by using our PPC services for ecommerce.
Want to talk about a project or idea?
Please complete the form below and we will get right back to you.