Shopify Development Services
Shopify is a popular cloud-based eCommerce platform widely used by small and medium sized businesses. Shopify empowers over 500,000 businesses in approximately 175 countries across the globe with more than $ 1m users and over $40 bn+ volume sale till date.
CA-One Tech Cloud is an official partner of Shopify and you can hire Shopify experts at CMARIX for any of your Shopify or Shopify Plus implementation requirements. Our Shopify developers have hands on experience in Shopify Gem, Sass, Flowdock, GitHub, Timber, Desktop Theme Editor and much more.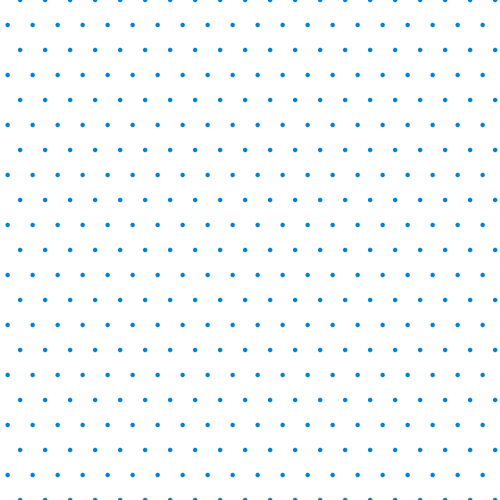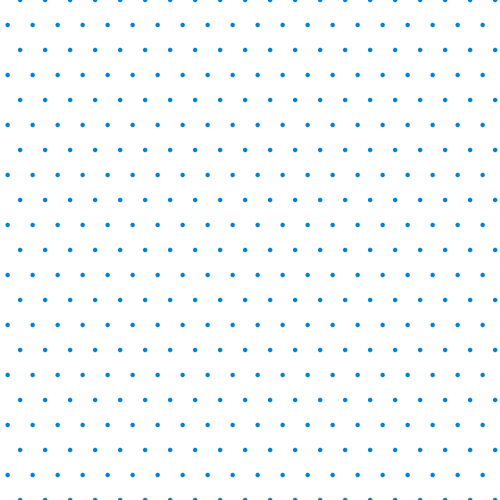 The Shopify solutions we provide.
WE'RE PROUD TO HAVE HELPED START OVER 5,000 EUROPEAN BUSINESSES
We've revolutionised the way businesses are started
Want to talk about a project or idea?
Please complete the form below and we will get right back to you.