Company that Builds Feature-Rich Backends
Controlling what takes place on the server can be accomplished only with a rich backend. By facilitating constant input and output through the frontend, the system enables the balance of the action end.
Using the most recent technological advancements, we have built our team of experts with considerable experience designing, optimizing, deploying and maintaining server-side codes, constructing library components and analyzing organizational structures for enhanced performance of web and mobile based interfaces. Our backend development services enable successful cloud integrations and smart digital transformations to strengthen your core IT infrastructure.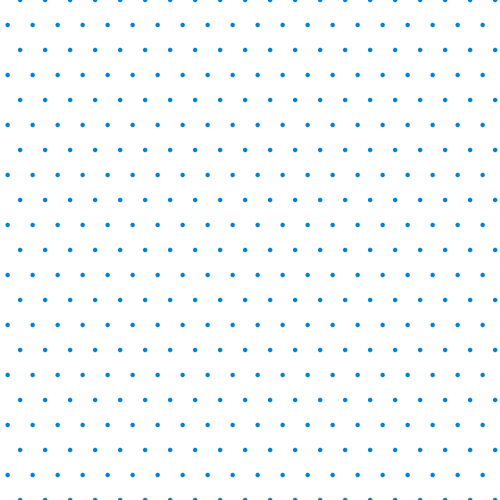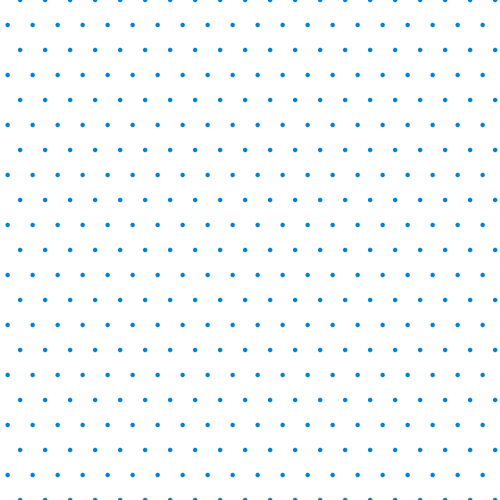 Our Back-end Development Services
Ensure high-performance and robust architecture with the help of latest backend technologies.
Custom Backends
We make tailor-made, extremely targeted, and intelligent backend solutions for the storage, processing, and management of data from various sources.
Managing backend APIs
Develop and implement APIs in robust and extremely secure environments, whether in the cloud or on premises, using smart API tools.
Business Backend Services
Creating embedded working pipelines, distributed SOA systems, middleware, and SOAP Web Services using frameworks like PHP, Java, .NET.
Cloud Migration
Provide seamless migration to public, private or hybrid clouds with a complete range of cloud computing services tailored to meet your business requirements.
Developing CRM Backends
Utilize innovative CRM systems that are enabled by exceptional backend solutions while adhering to all professional technology guidelines.
The Back-end of the Application
You can leverage powerful interface extensions such as analytics, push notifications, and backend engines based on a cloud database to boost the UI.
Knowledge of technology associated with front-end development.
WE'RE PROUD TO HAVE HELPED START OVER 5,000 EUROPEAN BUSINESSES
We've revolutionised the way businesses are started
Developing APIs for business growth is crucial. Here's why.
Backend development is essential for a business for several reasons:
Improves Time-to-Market
Backend solutions powered by APIs do not require development to be repeated across desktop, mobile and embedded environments.
An Innovative Route
The open APIs made available to developers will enable them to create new apps and websites and to run collaborative business processes.
Enhances App Scalability
Because API driven servers operate statelessly, developers can seamlessly enlarge the rest interfaces they provide over time, as development demands increase
Cost-effective Development
There are no additional complexities when working with mobile backends that cater to a wide range of OSes when API-first approaches are taken.
Develop App Capabilities
It is capable of running comprehensive databases for the purpose of collecting valuable information about users from numerous sources.
Increasing Brand Awareness
After the content has been created, you can share and publish it seamlessly to multiple channels utilizing the API access provided to you.
Want to talk about a project or idea?
Please complete the form below and we will get right back to you.