How we do website design?
We're a preferred web development company. We design & develop a website that will undoubtedly attract the majority to visit you. As the top web development company, we build SEO friendly, mobile responsive websites precisely which are tailored to your requirements.
Our personalized style, collaborative methods, and transparency help us deliver effective results. The final website design meets your needs as well as the comfort for your customers to navigate the site.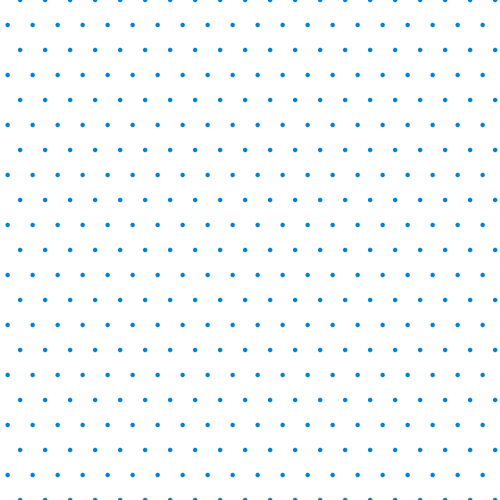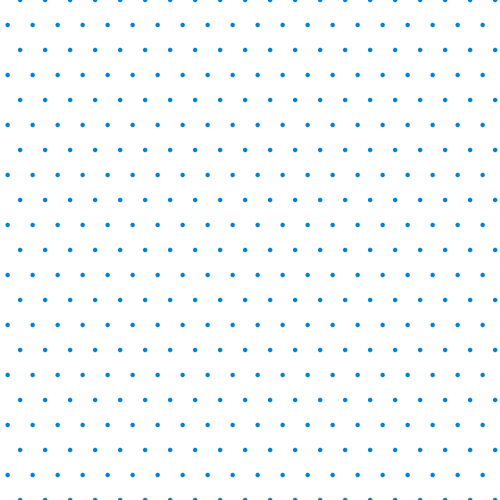 Our Website Design Services
Providing web development services to grow your business.
WE'RE PROUD TO HAVE HELPED START OVER 5,000 EUROPEAN BUSINESSES
We've revolutionised the way businesses are started
Want to talk about a project or idea?
Please complete the form below and we will get right back to you.