Why Social Media Ads Important?
Social Media Marketing presents the chance for businesses of all sizes to attain their desired audience and market directly to them. Businesses who leverage social media ads successfully can considerably increase their business in a predictable, quantifiable manner.
As a result of this, Social Media Marketing is fundamental to the success of business proprietors who wish to grow fast.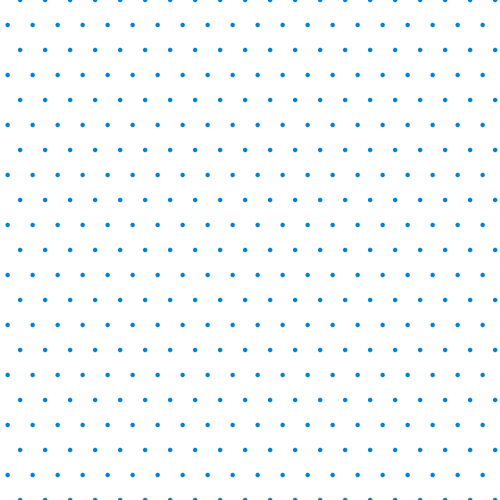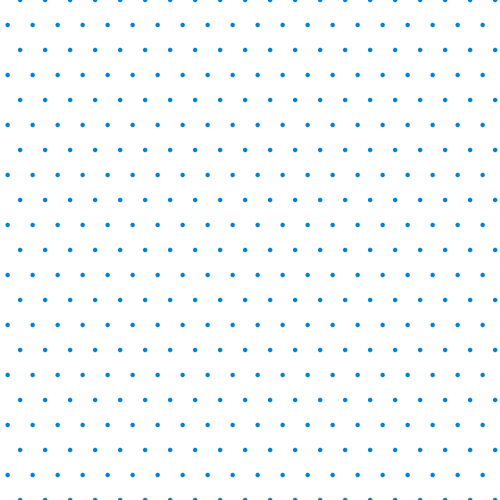 Our Social Media Ads Services
Use an agency to create, monitor, and optimize your social media ads.
WE'RE PROUD TO HAVE HELPED START OVER 5,000 EUROPEAN BUSINESSES
We've revolutionised the way businesses are started
Why Choose CA-One Tech Cloud?
Here is why you should choose CA-One Tech Cloud as your social media agency.
Discovery
In order to help your company with social media advertisements, we will have to learn more about you. Especially, what makes your company unique and your overall advertising objectives.
Development
The next step is to start creating your social media advertising. Our service will do the social media advertisement copy writing, headlines, and descriptions which will appear on your ads.
Optimization
Once advertisements are accepted for publishing, the real magic starts. We generally start your campaign with as much as 10 ads to begin with, and from there we consistently monitor the improvements.
Want to talk about a project or idea?
Please complete the form below and we will get right back to you.