Experiences centered on data and customer needs
Your company's decisions can affect customer behavior and ultimately profit. Therefore, it is important to provide excellent service at every step of the customer journey.
When CA-One is at your side, it will help you use and scale data-driven methods with ticketing software that records interactions between customers and staff for future use and improvement. In addition, we can help meet customer needs that details in a knowledge base would not be able to.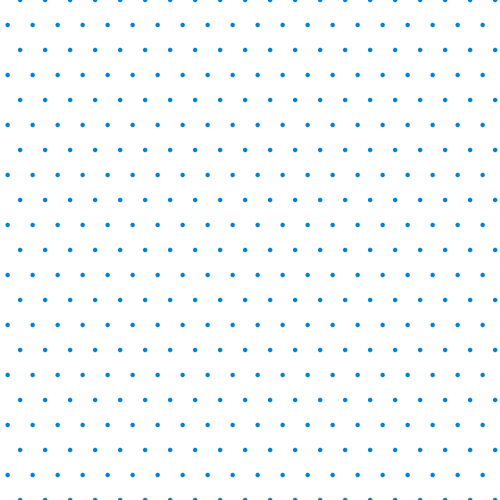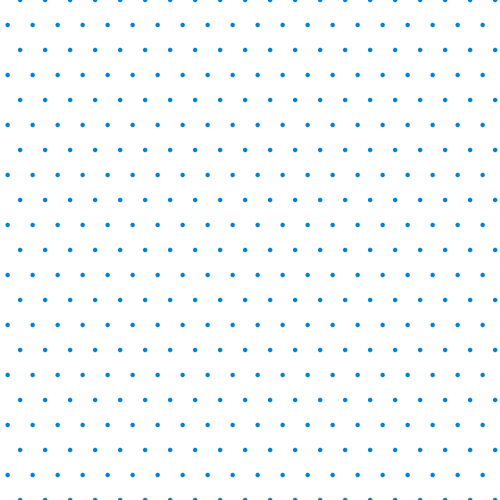 Our Customer Support Services
Customer support BPO services to grow your business.
Integrated, ethical BPO
The success of every agent is of the utmost importance to our team. That's why we continue to invest in employee education, wellness.
Staffing 24/7
As a CA-One customer, you are able to access a team that can support your company 24 hours a day, 7 days a week.
CA-One Advantage
The team is trained to respond consistently to customer support requests across multiple channels of your brand voice from the beginning.
WE'RE PROUD TO HAVE HELPED START OVER 5,000 EUROPEAN BUSINESSES
We've revolutionised the way businesses are started
Benefits of Customer Support
Here is why you should choose CA-One Tech Cloud as your digital marketing agency.
Enhance Customer Trust
Make your brand the best in your industry. Customers will no longer have unanswered questions.
Get Savings
Unless you're very lucky, you're most likely to spend twice as much as you would by hiring in-house.
Customer Experience Scale
Your company won't have to worry about recruiting thanks to the support of CA-One Tech Cloud.
Want to talk about a project or idea?
Please complete the form below and we will get right back to you.