When it comes to designing the user experience for mobile apps, Our team follows the best practices for the specific industry. We will empower you to incorporate the most effective approaches to guide app user behavior.
Without a concrete understanding of the psychology and philosophical underpinnings of the practices you choose, you'll most likely miss the boat and this will lead to a frustrating and friction-filled user experience. Hence our team delivers the best-conceptualized UX / UI for your mobile needs.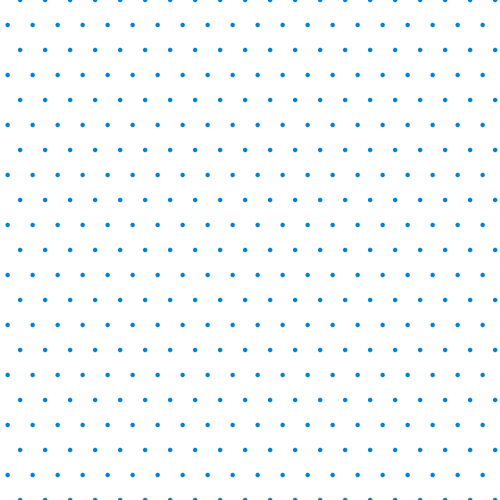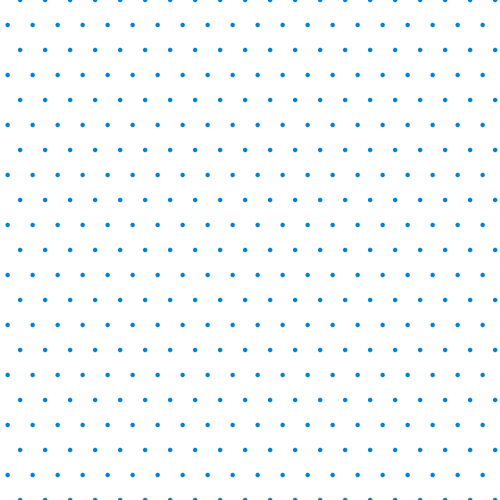 Our Mobile App Development Services
We deploy its top mobile app developers to resolve the problems of the clients.
WE'RE PROUD TO HAVE HELPED START OVER 5,000 EUROPEAN BUSINESSES
We've revolutionised the way businesses are started
Want to talk about a project or idea?
Please complete the form below and we will get right back to you.