A better lead makes closing a sale easier.
Any business that seeks to reach new customers is going to need to hire some people to help them achieve this goal. It is essential to grow your business by ensuring that your sales team has the right tools, as well as the right leads.
Essentially, CA-One has the ability to find the right information to fill your CRM with B2B leads that are highly targeted. It is likely that they will direct prospective leads to your sales team, increasing the number of ideal customers you connect with.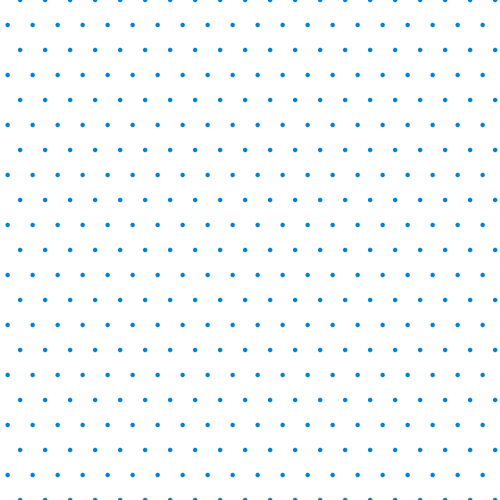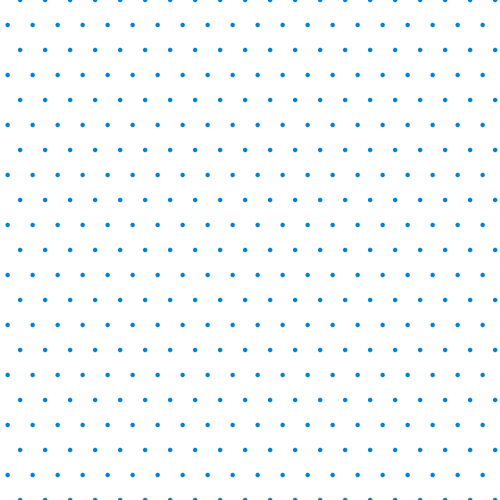 Our team mines contact information to build qualified leads into your CRM.
Profiles of Customers
Find out what your company offers, your target market, and your competitors are doing.
Enrichment of Leads
Utilise the latest tools, plugins and sources to find the perfect customers for your business.
Sales Team Empowerment
In order to optimize your lead mining strategy further, you should provide feedback to the CA-One.
WE'RE PROUD TO HAVE HELPED START OVER 5,000 EUROPEAN BUSINESSES
We've revolutionised the way businesses are started
By delivering highly-qualified leads to your CRM, we allow your sales team to:
Connect On Calls
Cold calling will no longer feel so cold when you improve the quality and intelligence of your leads.
Meet More People
Your team will be able to earn more meetings with your ideal buyers using lead enrichment services.
Optimum Outbound Strategies
Synchronize your weekly meetings to identify ways to refine your lead-generation strategy and sales funnel.
Want to talk about a project or idea?
Please complete the form below and we will get right back to you.