Why user experience is important?
UX & UI are an integral part of web application. Due to the high and still increasing use of the Internet, communication via the web is an integral component of any marketing strategy.
Tools such as online marketing, search engine marketing, search engine optimization, e-commerce and social media are currently the focus of online communication. Hence, in such an age a right tool to create an effective web application design in UX / UI technology is a must.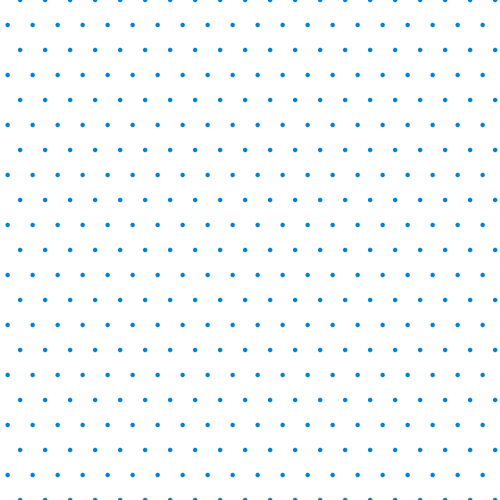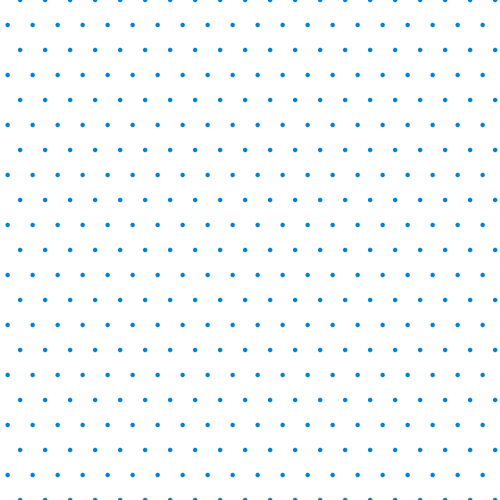 Here is our process of UI/UX Development
UI/UX Research & Analysis
Attractive Front-End Designs
User Experience Evaluation
WE'RE PROUD TO HAVE HELPED START OVER 5,000 EUROPEAN BUSINESSES
We've revolutionised the way businesses are started
Want to talk about a project or idea?
Please complete the form below and we will get right back to you.