We help businesses implement a CRM (Customer Relationship Management) solution that will transform the way their organization works and how they interact with their clients. Prior to a decision to implement a CRM system, businesses envision the software perfectly aligning their sales and service processes with executives being able to dynamically draw reports and advanced analytics from the system.
Unfortunately, just installing the CRM software is unlikely to allow this to occur. Organizations must ensure they have the right tool for the right job, and then properly align it to their unique business processes and needs. That's what our certified CRM consultants have spent almost 20 years doing, and what we have perfected so that we transfer our knowledge to your business.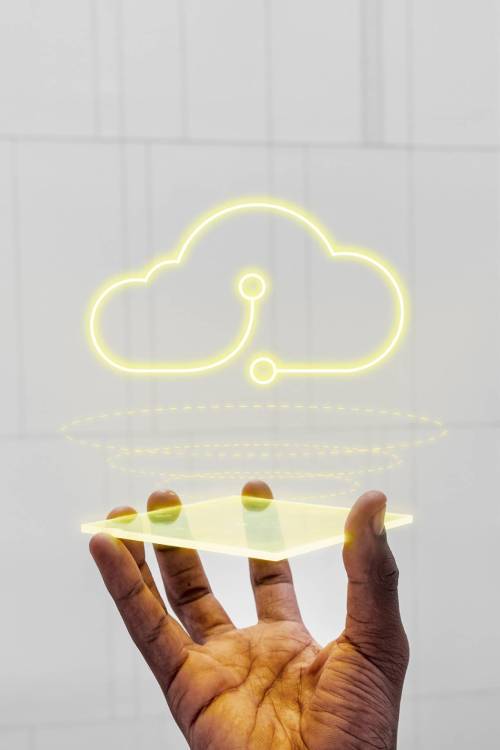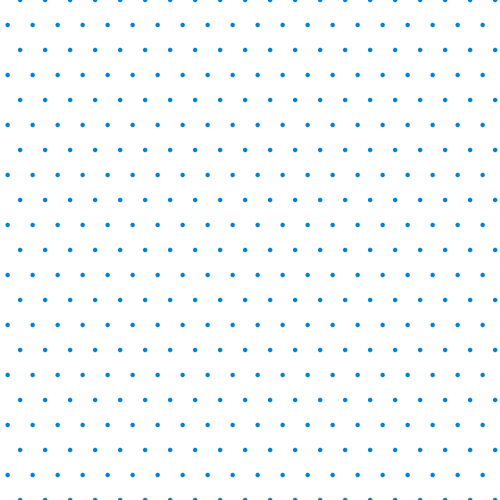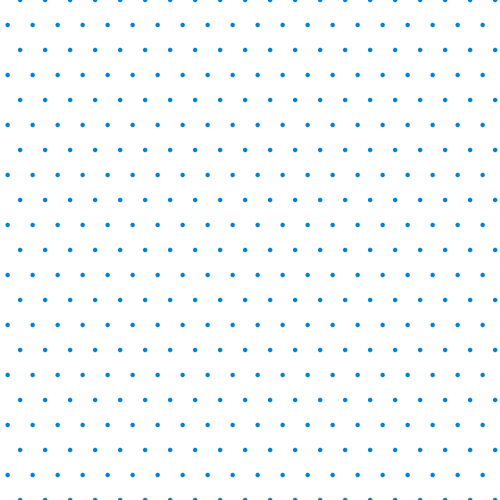 Salesforce Consulting Services
Salesforce integrations, customizations & more to support your business needs. 
Salesforce Functional Consulting
We provide efficient and seamless change management process through senior-level consultants to ensure a smooth transition for organizations through change initiatives.
Salesforce Data Migration
Minimize data important errors and learn best practices for your ERP or CRM migrations (to Salesforce) with our Salesforce data migration services.
Salesforce Analytics
We train your organization to effectively interpret and use Salesforce analytics tools such as Einstein and Einstein Discovery as well as data reporting and visualizations.
Salesforce Online Communities
An extended network of quality Salesforce Community Cloud setup experts to assist with creating and managing your portal, help, forum, support site, HR central or all of the above. Efficient setup services fo online communities powered by Salesforce to ensure you satisfy all business objectives.
Salesforce Integrations
We provide a smooth Salesforce integration process so your organization has easy access to the data it needs to improve efficiency and achieve operational success. Connecting your CRM with critical third-party apps or devices has never been easier.
Salesforce CPQ/QTC
Salesforce CPQ (Configure, Price, Quote) software helps you configure product offerings, price them correctly and create fast and accurate quotes based on all information. Our senior-level consultants provide your sales team with proper CPQ trainings, integrations, integrations and more.
WE'RE PROUD TO HAVE HELPED START OVER 5,000 EUROPEAN BUSINESSES
We've revolutionised the way businesses are started
Why CA-One Salesforce Consultants?
Whether you're implementing Salesforce for the first time or want to transform the customer experience, we've got a consultant who can help. CA-One's Salesforce consulting services make the tool work for you, not against you.
Technical or business skills. Short- or long-term. Integrations or optimizations. No matter your need, CA-One's senior-level Salesforce consultants will have you closing (more) deals in no time.
Want to talk about a project or idea?
Please complete the form below and we will get right back to you.